Gold Bullion Sellers
Essential Information for Sellers
Acquiring Bullion and Doré from
all four corners of the world
Our Global Network of Buyers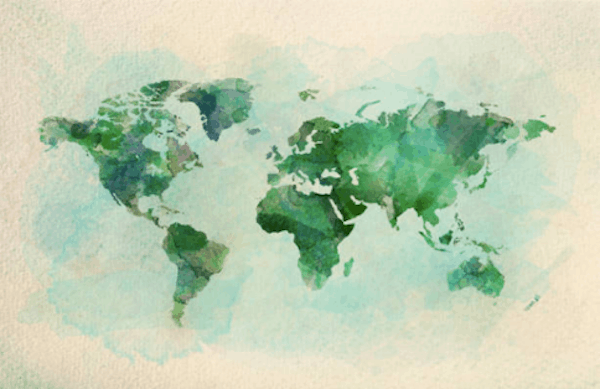 We have a select number of trusted buyers some of which only buy Bullion and others who specialise in Doré and raw gold.
Although several of our buyers have unlimited resources and we can, therefore, buy ANY amount of gold, it's usually determined by having procedures that match.
Our main buyers are located in Europe, the Far East and the Middle East. This gives you, the seller, the added advantage of dealing with buyers who will be familiar with your location.
So whether you're looking to sell several hundred metric tonnes of bullion or a few kilograms of Doré, you can trust us to find a buyer that is compatible with your requirements.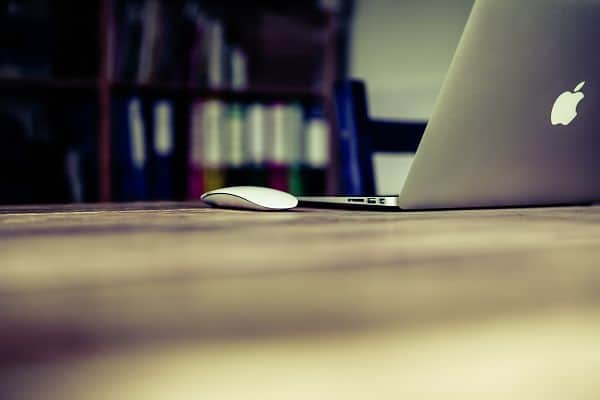 The first we do is ascertain what your selling procedures are and then match them to our list of buyers and their procedures.
To ensure a speedy and successful introduction we will have carried out the following;
Thorough due diligence on the buyer's company or the individual.
Issued all necessary paperwork i.e. NCNDA.
Wherever possible we will be direct to the buyer or their mandate.
Established CIF/FOB and if POP/POF criteria are achievable matches.
Our aim is always to connect the mandates as quickly as possible to negotiate the details of the proposed deal but to be on hand to help in any way we can.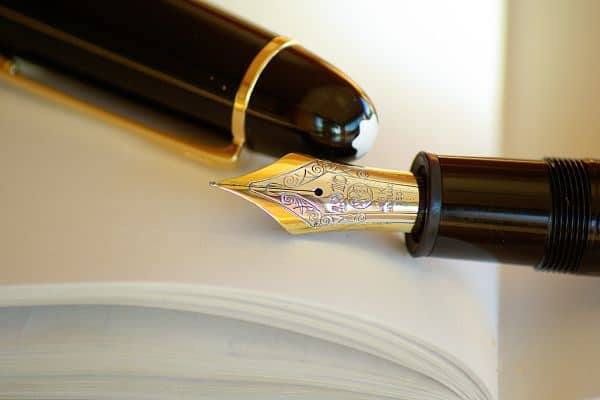 Whenever we're approached by a new buyer we ask for their company profile or details and carry out as much research as possible to establish the buyer's credentials.
From the very start, we make it very abundantly clear that we, as a company, will actively prohibit any form of 'phishing' – in other words, using a non-existent request to purchase in an attempt to gather personal information about you the seller.
As I'm sure you're aware, genuine buyers guard their identity as closely as you guard yours. The process of due diligence is, therefore, not an exact science and makes our job more difficult. But our aim is always to match genuine sellers and buyers.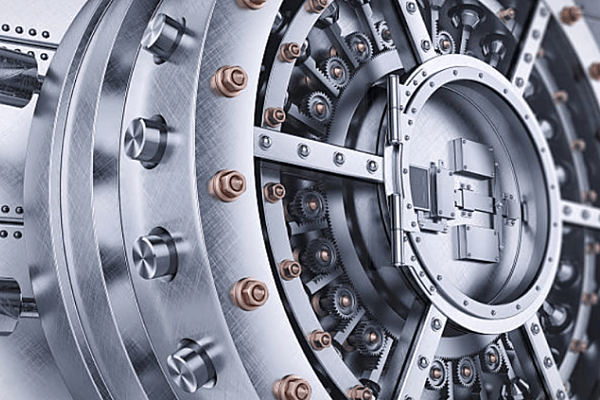 We want you to know that whether it's anti-virus software and firewalls for our own compters or organising close-quarter personal security for our clients' product and team, we treat this area with the utmost respect.
We are fully compliant with GDPR and always act responsibly to safeguard your personal information and that of your team until such point you authorise us to release your details to the buyer.
You may have your own preferred security professionals but if not, we're happy to recommend independent security firms with a proven track record of discreet yet effective security.
Live Prices
Here you can access the latest up-to-date, live and spot prices of gold and other precious metals.
There is also historical values of Gold and other precious metals for research and comparison. This means that you can compare trends based on previous market conditions.
Simply click on this image to access the most up-to-date information.
Do you have a question?
Then simply fill in the form below and we'll be in touch.
Information
Terms & Conditions
Copyright 2014 to 2022 - All Rights Reserved
Contact
T           |  +44 1908 982703
A           | 3422 Old Capitol Trail PMB 1043 
               Wilmington, DE 19808
Skype  | Acaurum Gold Facilitators
Your content goes here. Edit or remove this text inline or in the module Content settings. You can also style every aspect of this content in the module Design settings and even apply custom CSS to this text in the module Advanced settings.