Essential Information for
Monetizing Financial Intruments
We Give Deserning Investors a Selection of Hand-Picked Financial Instruments
The information contained in this section is designed to be an overview. It is not for general distribution. The author of this page is not a financial advisor. As with all investments, independent financial advice should always be sought.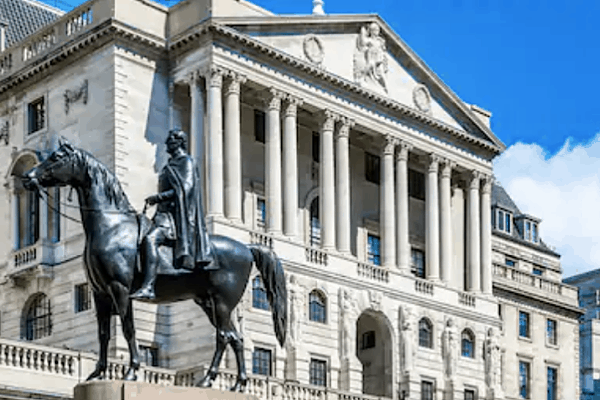 We have access to Private Placement Programs and Trading Platforms, for investors of $1Million up to $5Billion, that are mainly on a "Tear Sheet" basis, where the cash doesn't move from your bank account nor does it come under anyone else's control at any time.
We also have direct access to providers of Tier 1 banks fully cash-backed SBLC's with a minimum face value of $100 million. They are supported by monetising facilities (up to 80% LTV), with the proceeds going to proven trading platforms, in order to raise cash by way of profits for the funding of various types of international projects on a non-recourse basis 
So whether you're looking for a simple CD, BG, SBLC or MTN or a top tier Private Platform Participation for over $1 bn, then we will be able to connect you to the right person.
Private Placement Programs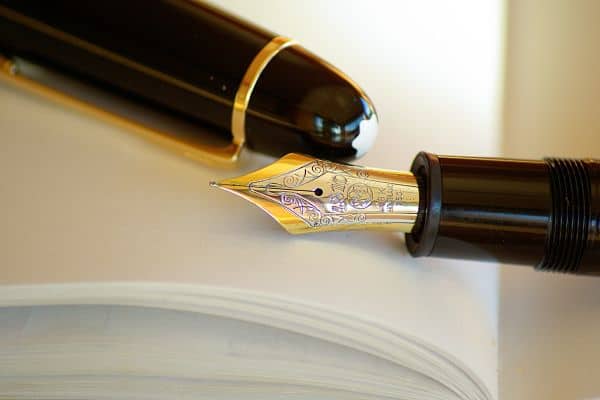 As I'm sure you're already aware, a private placement program (PPP) is a specialist type of investment that allows you access to the marketplace facilitating trading bank assets. The most common of which are Medium Term Notes (MTN's). 
Medium Term Notes are debt notes that allow banks and other institutions to lend to customers. These debt notes originate from governing bodies and are released to a small number of prime banks at a discounted rate.
This type of investment offers you the investor a unique opportunity. Zero risk with substantial profits that is backed by a Tier 1 bank.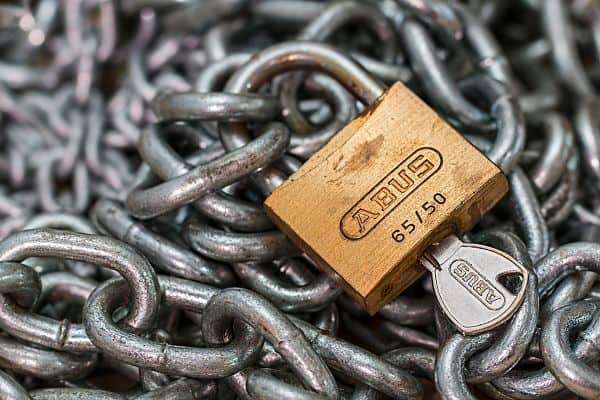 We only work with Tier 1, AAA-rated Banks. These banks must adhere to the directives of such organisations as the Financial Conduct Authority or the Monetary Authority of Singapore.
Depending on the program that you choose, the receiving bank will open a premier account in your name. For example, Barclays London. In most cases, there will be no need for you to travel personally to open that account. It will be done remotely by the bank on your behalf. However, you also have the choice to open the account yourself directly with the bank that will be placing the program.
The pre-agreed funds will then be transferred into that bank account. Thereafter, the funds will never leave your control and no one, other than you, will have access to them.
In other words, your funds are completely safe.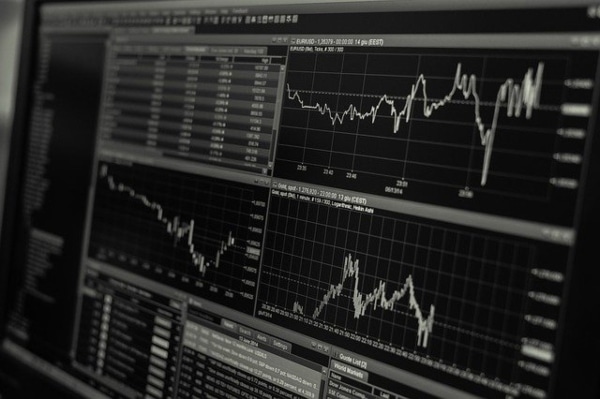 Tear Sheet Programs – This is where the funds are kept in your account and the program will check periodically that the funds are still available. If you withdraw the pre-agreed investment for any reason then you will simply lose the program.
Blocked Funds Program – This is where the funds are kept in your account and there is an administrative block executed by a SWIFT MT799 in favour of the platform. The MT799 is typically for 12 months and 1 day and will offer the program typically 75% to 90% of the value of the blocked funds depending on the bank.
Instrument programs – These require the delivery of a Bank Guarantee or Standby Letter of Credit to the platform which is valid for 12 months. The main advantage being that a higher loan to value can be assigned to BG's and SBLC's compared with blocked funds. This is typically between 75% to 95% again, depending on the issuing bank.
PPP – Other Types of Collateral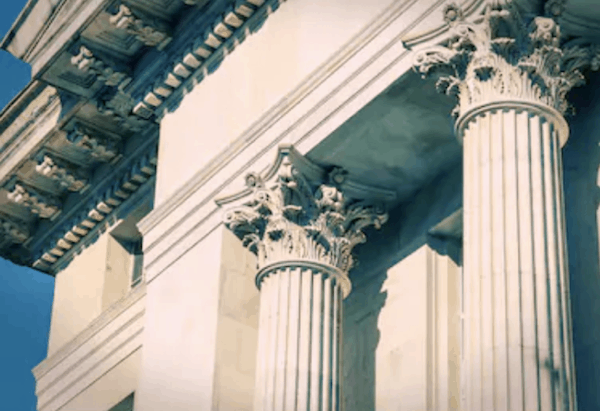 Gold bullion programs – Gold bullion may also be used to secure a program. The gold must be a minimum of 99.5% purity, it will have been assayed by a recognised refinery, carries an internationally recognised hallmark and will be held in a recognised depository.
The gold will then be stored in the depository with an SKR in the name of the client and will need a comprehensive vault insurance contract in place.
Typically, the loan to value ratio is between 90% and 100% depending on where the gold is stored.
In-Ground Precious Metals – Gold and other metals may also be used to secure a program. There would be a need for a particular kind of valuation report and thereafter a program may be secured.
Precious gems and art – These too may be used to secure a program but it should be pointed out that they are harder to value than say gold, and so may not be placed so easily.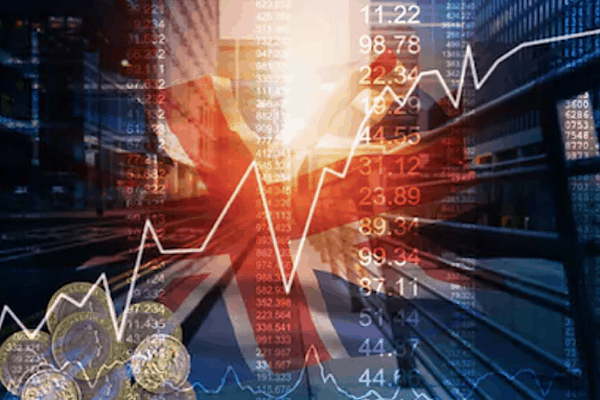 We would invite you to contact us for an initial call to see what exactly you require. Thereafter we would then recommend who we believe would be the best professional to meet those requirements.
We work with offices in America, the United Kingdom, Hong Kong and the Middle East. This means that no matter what jurisdiction your business operates in we will have experts 'on the ground' who are familiar with the local market procedures. 
Our aim is always to connect you as quickly as possible to the industry expert who we know will serve you best. They will then facilitate your requirements and offer any advice so as to secure a successful outcome.
Do you have a question?
Then simply fill in the form below and we'll be in touch.
Information
Terms & Conditions
Copyright 2014 to 2020 - All Rights Reserved
Contact
T           |  +44 1908 982703
A           | 110a High Street 
               Newport Pagnell MK16 8EH
Skype  | Acaurum Gold Facilitators
Your content goes here. Edit or remove this text inline or in the module Content settings. You can also style every aspect of this content in the module Design settings and even apply custom CSS to this text in the module Advanced settings.