Our Process of Due Diligence
Our Process of Due Diligence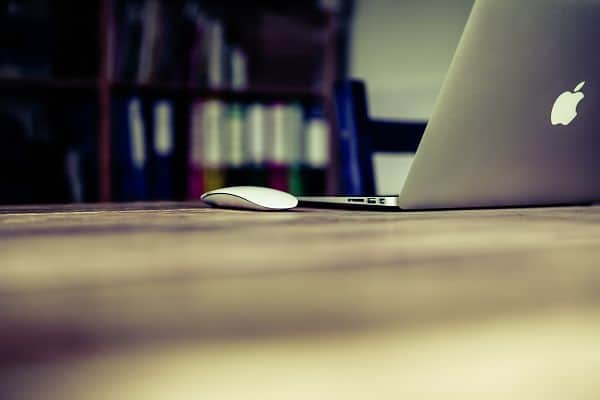 Due diligence is one of the most important aspects of what we do.
Yes,  it presents a plethora of challenges, especially in this digital age, but it's one of the key areas where we apply a very strict process. This means that when we present an opportunity to you it will meet most if not all of your procedural requirements.
That process fully utilises the digital tools available to us through the internet but also relies on time-honoured techniques like just picking up the phone to see if it rings!
Our main objective is to save our clients' time and resources by not presenting opportunities that aren't real or where the procedures don't match.
Second Level Due Diligence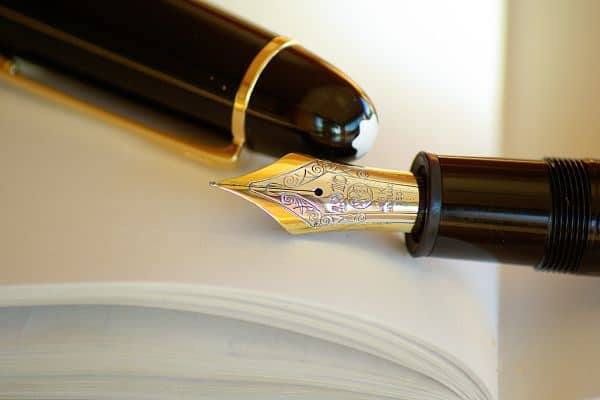 In our experience, both buyers and sellers, quite rightly, want to guard their identities until they feel sure that the other side 'means business'.
However, this can quite often lead to a stand-off where neither party is willing to move.
We aim to act as impartial intermediaries who will continue to monitor the progress of a deal and continue to carry out due diligence at every step of the way.
We aim to research the process and give you feedback on our findings so that there is a level of confidence that allows the deal to progress.
Our Safeguards and Security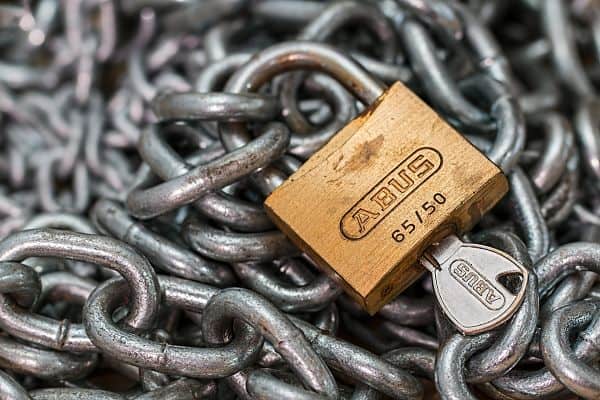 Whether it's anti-virus software and firewalls for our own compters or organising close-quarter personal security for our clients' product and team, we treat this area with the utmost respect.
We are fully compliant with GDPR and always act responsibly to safeguard your personal information and that of your team until such point you authorise us to release your details to the seller. 
You may have your own preferred security professionals but if not, we're happy to recommend independent security firms with a proven track record of discreet yet effective security.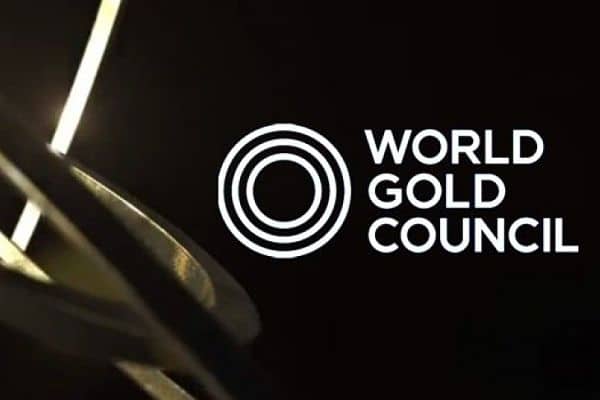 In our experience, many buyers and sellers have misgivings about using Swiss procedures when transacting in gold.
This is why it's so important for us to understand your requirements early on so as not present deals that do not fit your requirements.
Having said that, we are fully conversant with Swiss procedures and openly endorse them for their simplicity and ability to safeguard the financial interests of both buyers and sellers.
For further information on the procedural steps outlined by the World Gold Council please click on this link.
Live Prices
Here you can access the latest up-to-date, live and spot prices of gold and other precious metals.
There is also historical values of Gold and other precious metals for research and comparison. This means that you can compare trends based on previous market conditions.
Simply click on this image to access the most up-to-date information.
Do you have a question?
Then simply fill in the form below and we'll be in touch.
Information
Terms & Conditions
Copyright 2014 to 2022 - All Rights Reserved
Contact
T           |  +44 1908 982703
A           | 3422 Old Capitol Trail PMB 1043 
               Wilmington, DE 19808
Skype  | Acaurum Gold Facilitators
Your content goes here. Edit or remove this text inline or in the module Content settings. You can also style every aspect of this content in the module Design settings and even apply custom CSS to this text in the module Advanced settings.